Our knowledgeable staff are passionate about providing families guidance and support during the funeral planning process and well after the funeral. Together, we can honor your loved one's life while beginning your grief journey.
Hall-Wynne Funeral Service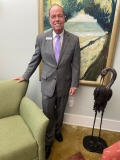 Michael J. O'Connor
President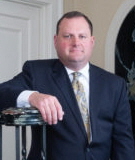 Justin R. Boone
Durham Manager / Funeral Director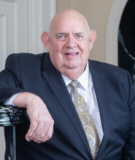 Eugene S. Bobbitt, Sr.
Finance Manager/Service Associate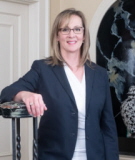 Nancy Kennedy
Durham Office Manager / Funeral Director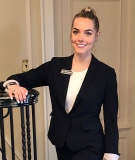 Katie C. O'Connor
Durham Funeral Director
Charlie McNeil
Funeral Service Associate / Crematory
Mark Archambault
Funeral Service Associate / Crematory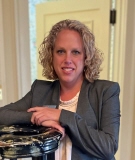 Susan Peters
Durham Funeral Apprentice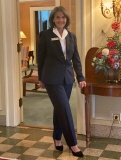 Kay Lockamy LaBarre
Funeral Service Associate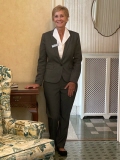 Debbie Strickland
Funeral Service Associate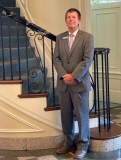 Ralph Wilson
Funeral Service Associate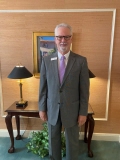 George Stevens
Funeral Service Associate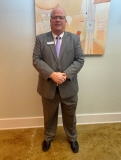 Chuck McLean
Funeral Service Associate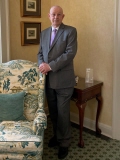 Bill Gregory
Funeral Service Associate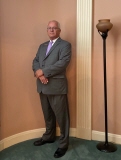 Richard Ward
Funeral Service Associate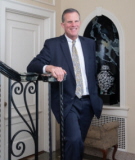 Mark T. Higgins
Durham Funeral Director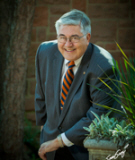 Michael C. Poole
Durham Funeral Director
Gentry-Newell & Vaughan Funeral Home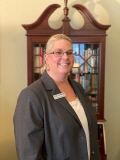 Cassandra "Casey" Champion
Oxford Funeral Director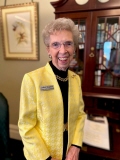 JoAnn Vaughan
Funeral Service Associate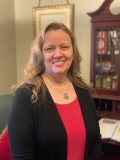 Frances Wheeler
Funeral Service Associate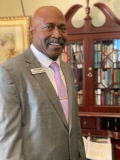 Ed Webb
Funeral Service Associate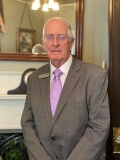 Larry Currin
Funeral Service Associate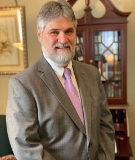 Percy Powell
Funeral Service Associate
Phillip Hawkins
Funeral Service Associate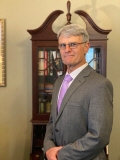 Cliff Brummitt
Funeral Service Associate
Carolyn Moss
Funeral Service Associate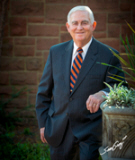 The Late John E. Newell
Oxford Funeral Director
©Hall-Wynne Funeral Service & Crematory
©Gentry-Newell & Vaughan Funeral Home
Supported by SRS Computing and TA